The Perfect Urban Retreat
We are pleased to announce and welcome Hotel Indigo to The Waterfront.

Situated just a short stroll away from the Vancouver Convention Center, The Waterfront is perfectly suited for the Indigo Hotel, featuring 132 rooms and 40 condominiums. Rise above the city's hustle and bustle where guests can experience a blissful riverside retreat yet stay within minutes of an international airport, the Vancouver business district and downtown Portland. Quick access to rail, river, air and public transportation makes getting around a breeze. When business is done, The Waterfront offers its own entertainment options and is close to beaches, mountains and Columbia River Gorge tourist attractions.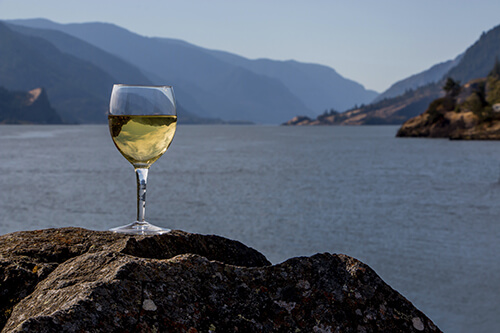 Whether you're attending a regional meeting, an international conference or kicking back with friends for a cocktail as the sun sets over the Columbia River, The Waterfront will be the Northwest's new favorite overnight retreat.
Fast Facts
Riverfront shopping, dining, and entertainment.
Draws from nearby offices and residences; destination for 2.5 million area residents.
Natural gathering place for casual get togethers and memorable nights out.
Within walking distance of both the Vancouver Convention Center and business district.
Pedestrian-friendly sidewalks ideal for strolling.
Adjacent to the new $35 million waterfront park.